Real-time atmosphere at your fingertips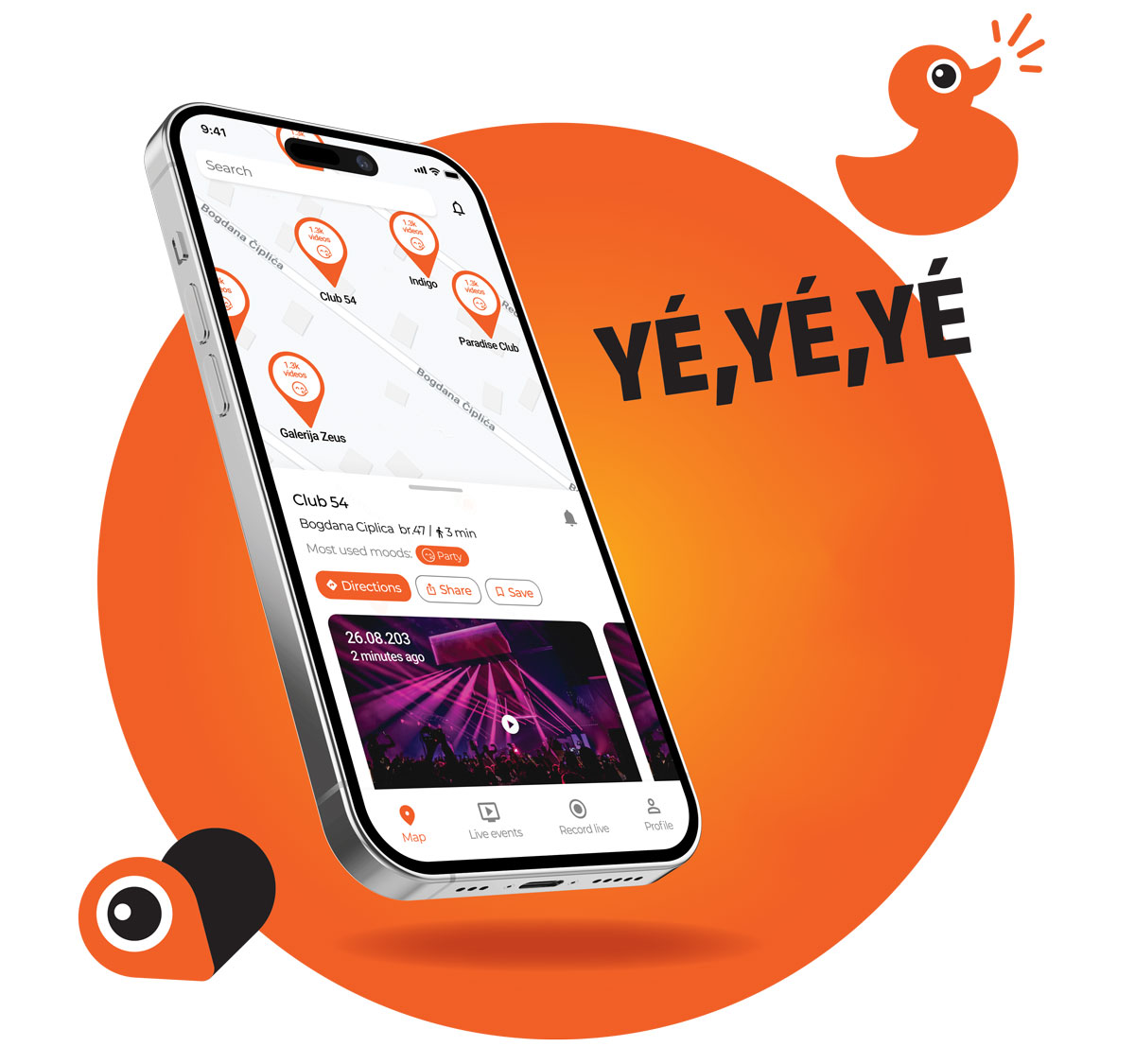 *App is currently in BETA phase! After clicking this button, a Google Form will open where you can input your information, and we will send you a link to download the app.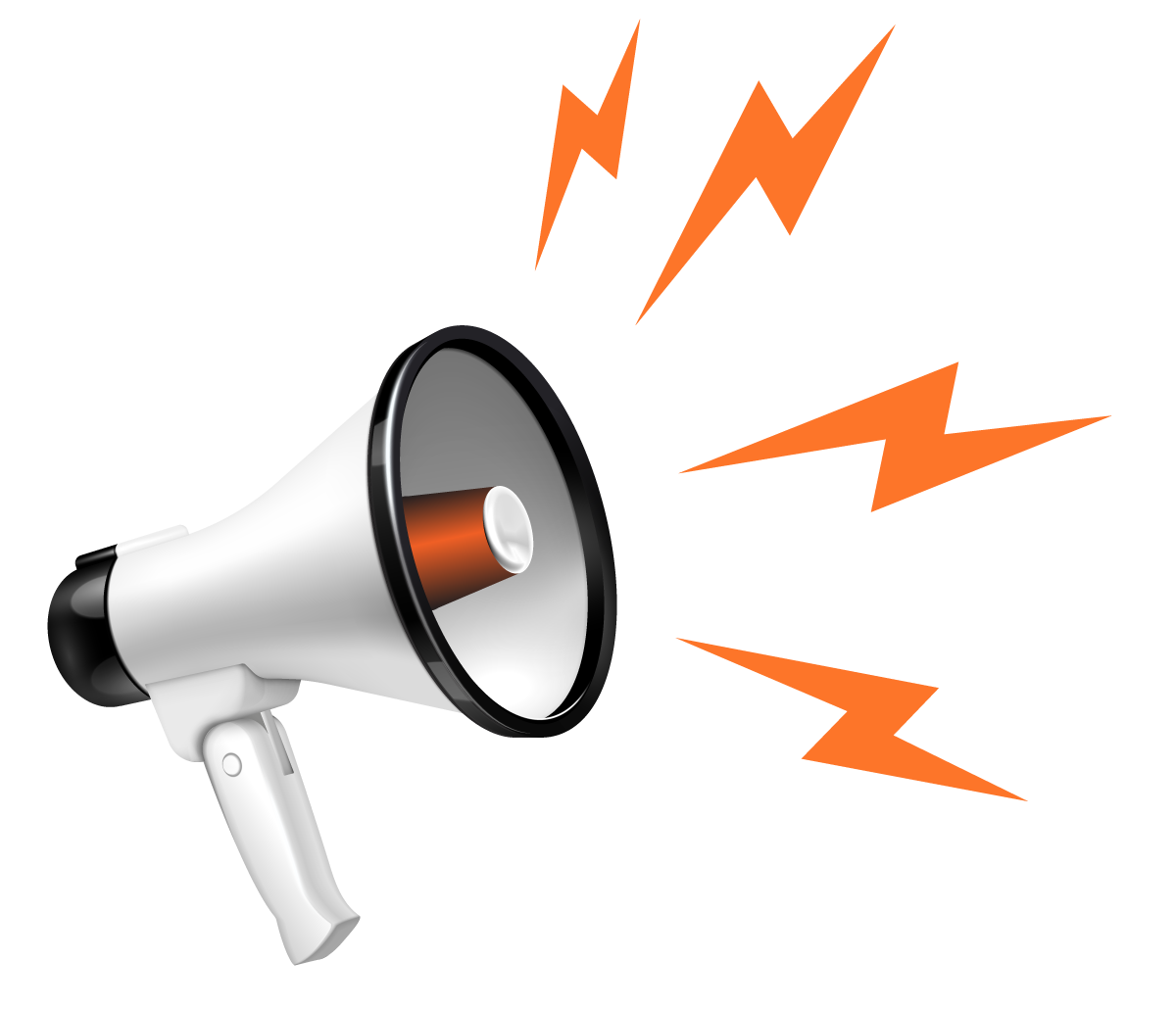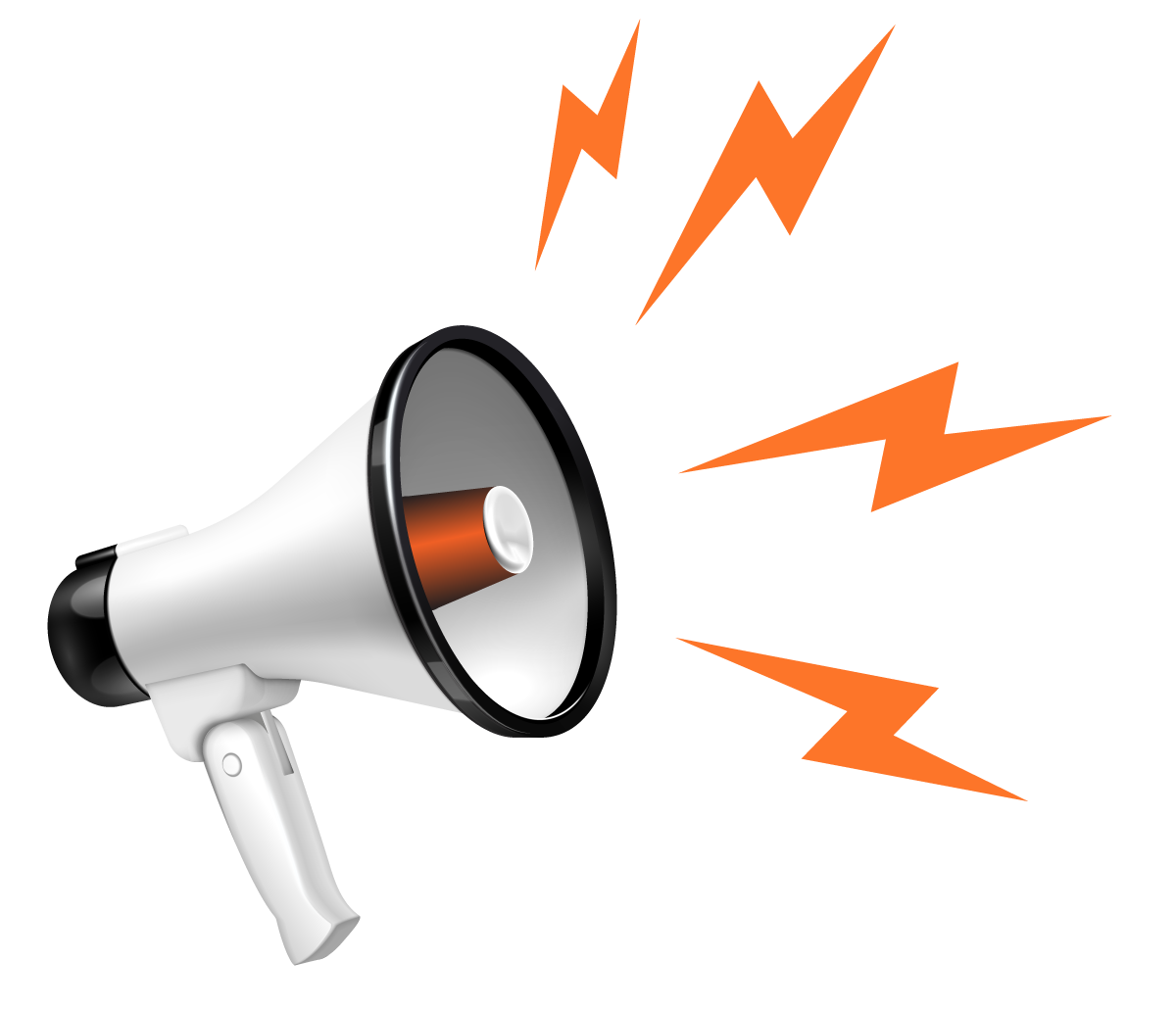 ATTENTION TESTERS!
Be a Top Contributor and Win at the Shift Conference!
The first three testers with the most uploaded videos from different locations will be awarded on the last day of the Zadar Event. Keep an eye on your email for the winner notification and an exclusive invitation to claim your prize!